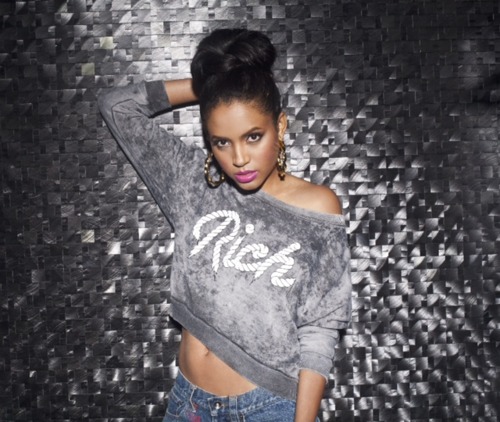 Words by Alyson Robinson
Sabi, singer, songwriter, and actress and artist on the rise has released the video for her single "Cali Love" featuring Tyga. The California native, formerly known as Jenice Sab-bion Dena Portlock, is now ssigned with with Prescription Songs and Warner Bros. Records.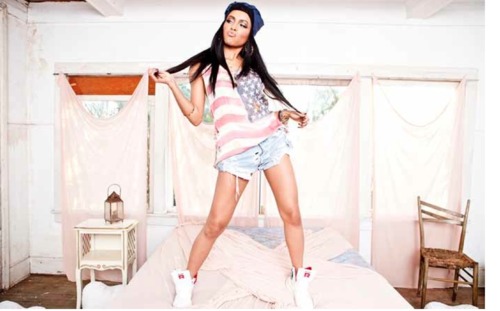 "I'm a pop artist, but I want to bring some rawness and urban swagger to the table," Sabi said on her website. "I'm really inspired by artists like Lauryn Hill, Bat For Lashes, Florence and the Machine, and Lykke Li. They are strong women with a unique point of view who have something substantial to say."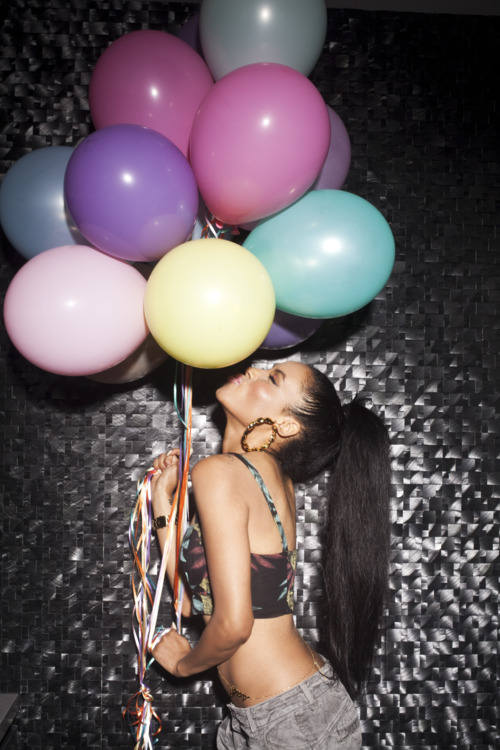 Sabi started her musical career as a part of the rap duo, The Bangz. After her counterpart was badly injured in a drive-by shooting, Sabi started her solo career as a featured artist, recording and touring with Britney Spears and singing the hook on Cobra Starship's 2011 hit "You Make Me Feel Good." The 25-year old will release her long-waited debut EP Cali Love in October.
Watch Sabi Feat. Tyga "Cali Love" video above and check out the behind the scenes cut here.
Follow us on twitter @Dagrahyndmusic