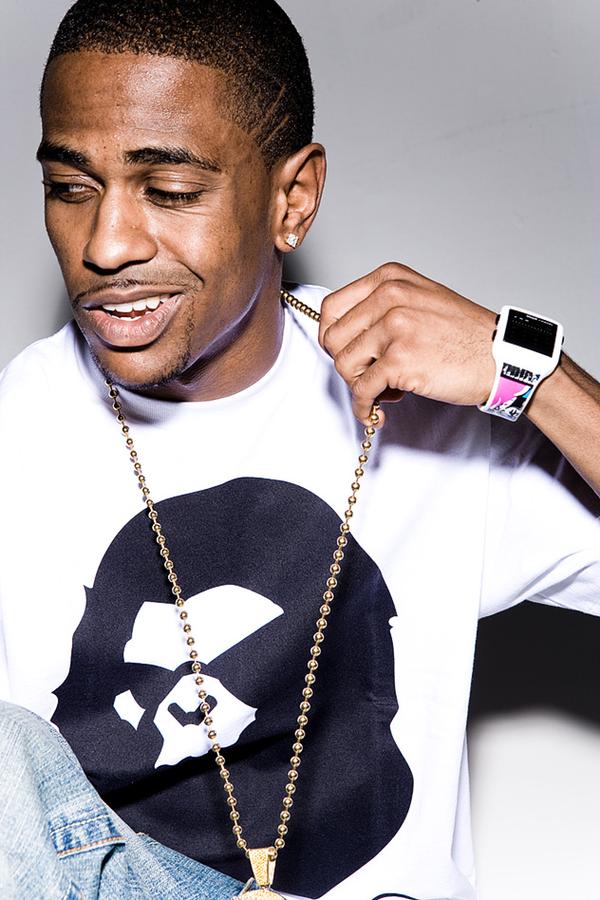 G.O.O.D Music rapper Big Sean appeared on the newly relaunched Arsenio Hall Show. Big Sean was there to promote and celebrate the release of his new album "Hall Of Fame."
On the show, Big Sean performed "Fire" after a pretty good intro by Arsenio depicting how he got into the big leagues by convincing Kanye West to sign him to the label after spitting a few lyrics for him. After his performance, he gave another performance of his song "Beware," which ended the show. The entire "Beware" performance was made available for online viewing.
Check out both performances.
Follow us on twitter @Dagrahyndmusic