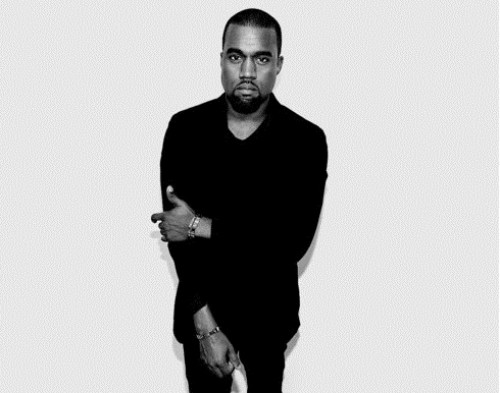 Words by Alyson Robinson
Oh Kanye, Kanye! Every time we give you the benefit of the doubt you return with something even more outrageous. It's known that Kanye West isn't exactly the rap game's most loved celebrity.From his open hate of the media (which made him a star in the first place), to assaulting the paparazzi, Kanye's antics never cease to amaze.
This time, Kanye, while appearing on the season premiere of BBC's "Later … with Jools Holland," requested that his carpet be ironed because it was too…wait for it… bumpy for him. That's not all, Yeezus requested that his whole dressing room be made all white and that his entourage would be assigned to almost half the dressing rooms available.
"Everybody knew Kanye's reputation for being a handful, but nobody had heard of a request for a carpet to be ironed before," a source told the Sun.
It seems like his request was honored because Kanye's performance of "Bound 2″ received rave reviews. Adele thought his performance was cool too, "God I love Kanye so much. Later with Jools is incredible tonight!"
The episode also featured Sting, 16-year-old New Zealand singer Lorde, and Kings of Leon.
Watch the performance and let us know how you think Yeezy did.