A woman with a voice of pure gold, 26-year-old Jennifer "Jenny Lee" Nelson embodies the true meaning of talent. The Boston native stems from a musically driven family, where she listened and idolized legends such as Mariah Carey, Mary J. Blige, Aretha Franklin, and more. She knew in her heart that singing was her gift from God after hearing Whitney Houston's angelic voice on "I Will Always Love You", and immediately was inspired to pursue a music career of her own.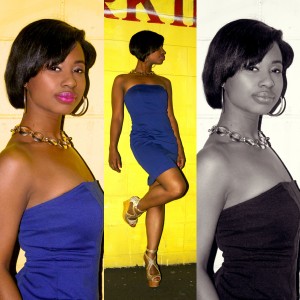 Jenny put the pedal to the medal when she relocated in Atlanta, and linked up with producers and industry executives to start building her platform and branding herself as an artist. The songwriter of 8 years unleashed her passion at an early age, but is already leaping up the ladder of success as she recently relocates to California and gives the West Coast a taste of her soulful sound! She continues to work hard and hone her craft as a singer/songwriter in the industry, while living out her passion day by day! Jenny is rising to the top at full force, and doesn't seem to be pumping the breaks anytime soon.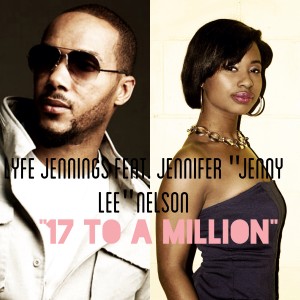 She features her sweet sound on Lyfe Jenning's new single "17 to a Million", which appears on his new album, LUCID. Check it out!


She features her sweet sound on Lyfe Jenning's new single "17 to a Million"