Damon Dash II, son of Damon "Dame" Dash, co-founder of Roc-A-Fella Records was arrested on Sept. 24th. He has reportedly been charged with misdemeanor assault and strangulation in New York's Chelsea neighborhood.
The altercation, which took place on Sept. 22nd, happened when the couple had an argument about sex.
"She was visiting him at his apartment, he got violent with her, starts to punch her, slap her and shove her onto the bed, got on top of her, he grabs her by the throat and chokes her," said an unidentified police officer.
It is reported that they briefly reconciled, but then fought again, which prompted the victim to call the police.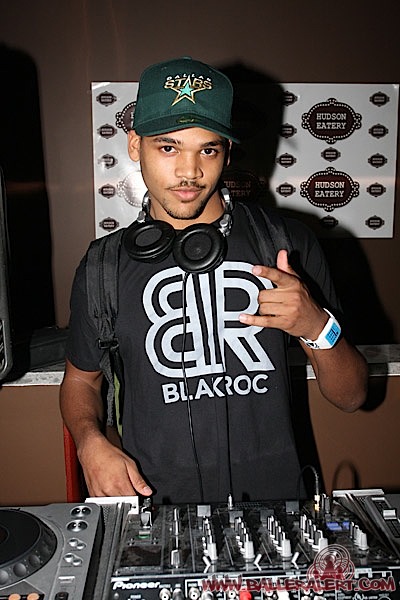 "Dash climbed on top of her and "placed both of [his] hands around [her] neck and squeezed tightly," to the point where she had trouble breathing, according to the misdemeanor complaint against him. "He did get physically violent with her," the source added. "She suffered bruises, a black eye and a cut lip." Her neck was left with red marks, the complaint alleges." -NY Post
Dash was arraigned three days later and signed an order of protection hat bars him from contacting the victim.