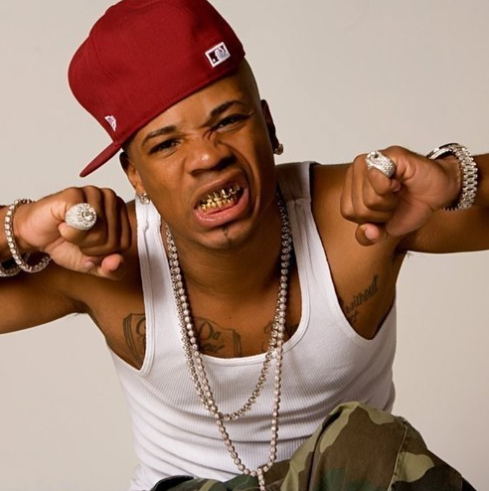 Everyone's favorite rapper is back with a hot new video joint and rapper Plies has solicited the help of music heavyweight Rico Love for the Faithful music video and from the looks of things, it's abut to be a problem for some folks. His new album Purple Heart is expected to drop within the next few weeks so until then check out the video above.
Follow us on twitter @dagrahyndmusic
The post NEW VIDEO ALERT: Plies – Faithful ft. Rico Love appeared first on Dagrahyndmusic.co.