NEW MUSIC ALERT: Future Drops "Maison Margiela"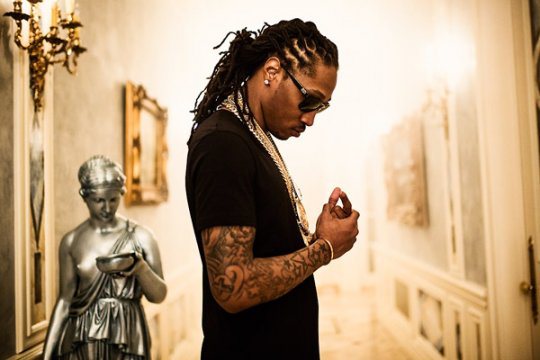 By: Adriene Morton
Future is feeling like a supreme fashion killa on his new track "Maison Margiela"! The hot new single is off of Metro Boomin's 19 & Boomin Mixtape, where Future flaunts his fetish for the hot designer!
Future raps: "15 hunnit on some Maison Margielas/ Freeband Gang, we the new Rockafellers/ You start making millions, now they think you worship the devil."
For all you flashy fellas out there who like to splurge on the hottest designer labels, be sure to check out this new hit single!
Follow us on twitter@dagrahyndmusic
If you would like your music featured on our site, send email request to staff@dagrahyndmusic.co and someone will review it and contact you if we are interested.